From our Journal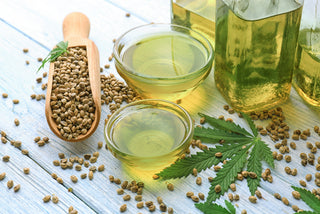 The versatile hemp plant is not only celebrated for its immense eco-friendly attributes but also for its ability to enhance overall wellness. As well...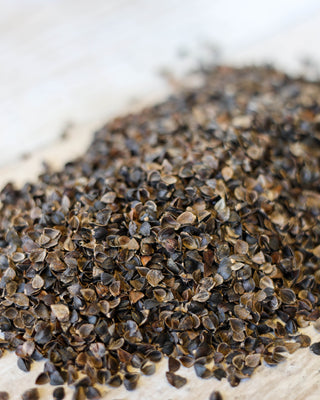 Dubai seems to can't get enough of luxury hotels. As if having the world's only seven-star...
"A must-have if you're putting together your dream home"
"No one does hemp better than Hemp Gallery"
"Timeless and classic. Hemp is the new linen"
"Hemp is a beautiful addition to any home"
"Hemp Gallery's selection of bed linen and curtains are unique and effortless"

"Incredible and absolutely luxurious. Highly recommended"
Australian made and grown. Always.
We pride ourselves on being a small female owned business that supports other Australian small businesses.