Wholesale & Trade
At Hemp Gallery Australia we find joy in life's little luxuries. We partner with retailers, designers, stylists, restaurants and architects around the world in order to bring luxuries everyday.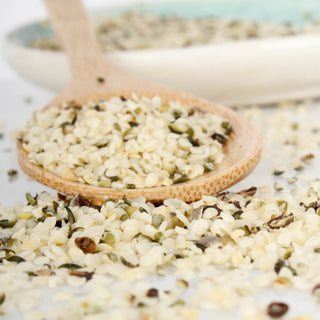 Already a member?
Sign in here if you already have a Wholesale or Trade account with us.
*Please note that Wholesale Accounts are currently open to Australian and New Zealand only. 
You must have a registered ABN or NZBN to register for a Wholesale Account. This includes Sole Trader ABN's.
Complimentary fabric swatches
Frequently Asked Questions
Follow us @Hempgallery on instagram