Learn more about hemp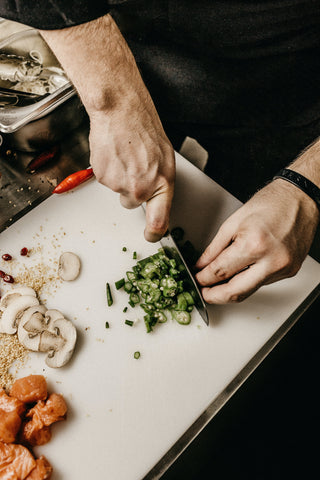 We're living in an age where technology has never been more intelligent, responsive and helpful in our daily lives. I mean, how did people even get around before...
If you're having trouble catching those all-important 8 hours, what you eat could be the culprit. Along with other psychological and environmental factors, diet is one of the key elements...