Learn more about buckwheat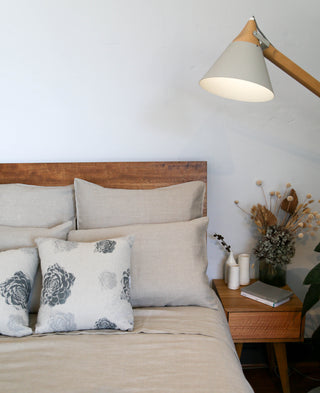 Your bedroom should be your little sanctuary, a calm place you can retreat to at the end of a busy day and your safe space for getting a good...
It doesn't matter how clean you're eating or how consistently you're training: if you have poor sleep health, every element of your wellbeing — from your moods to your immunity...
Our products are
Durable, breathable and anti-bacterial
A non-toxic option for all humans, animals and surroundings.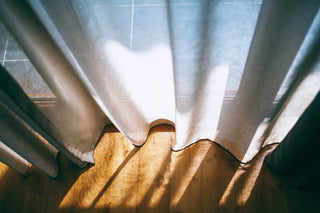 Our products are
Biodegradable and environmentally friendly
It's better to give than recieve, so we ensure our products give back to the earth.