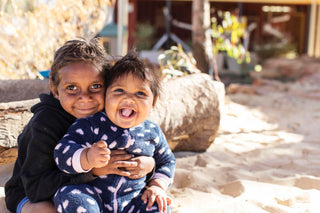 supporting
i=change
Here at Hemp Gallery Australia it's our mission to help you and your home become the healthiest and happiest version of yourself. This means providing you with luxurious, eco-friendly products that are long lasting, delicious and sustainable.
But our mission extends far beyond our products. In fact, in helping you to become the best version of yourself, we also want to empower you to make a difference.
That's why we're proud to be partnering with social enterprise, i=Change, to play our part in the purchase-with-purpose movement. Every time you purchase any Hemp product from us, we will donate $1 to the below charity of your choice.
Because your choice can change the world for the better.