Learn more about hemp fabrics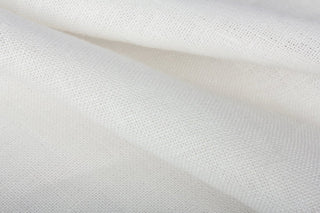 We are often asked about everything we know about Hemp Fabrics. We've compiled some of the most recurring questions into this FAQ about Hemp Fabrics. What is Hemp Fabric? Made...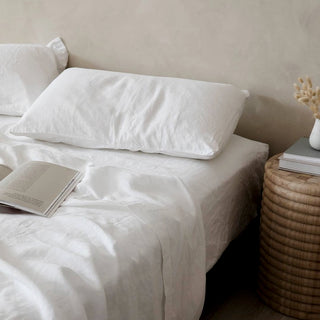 Because a build-up of sweat, body oils, fake tan and food (hello, ice cream and chocolate) can turn...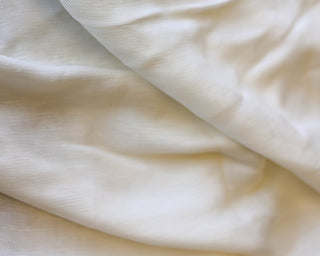 Our products are
Durable, breathable and anti-bacterial
A non-toxic option for all humans, animals and surroundings.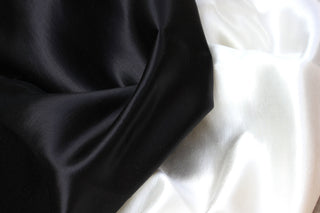 Our products are
Biodegradable and environmentally friendly
It's better to give than recieve, so we ensure our products give back to the earth.