Learn more about hemp curtains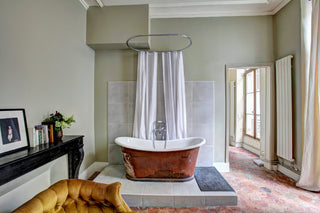 Did you see the title and roll your eyes? We know. We've been there. There's only so much you can do to protect your family from the toxins of the...
So you've just bought a hemp or natural fabric shower curtain and don't...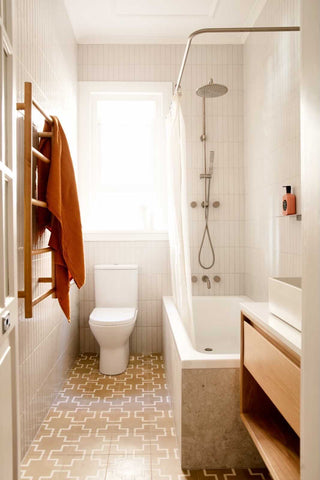 Our products are
Durable, breathable and anti-bacterial
A non-toxic option for all humans, animals and surroundings.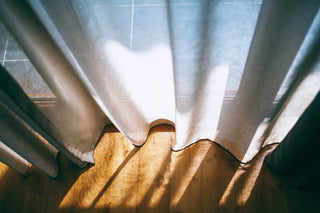 Our products are
Biodegradable and environmentally friendly
It's better to give than recieve, so we ensure our products give back to the earth.