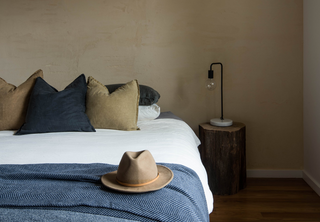 About Us
At Hemp Gallery Australia, we are inspired by a way of life that embraces quality and timelessness in the things we use most frequently.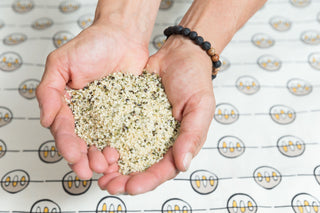 Our purpose
Bring more hemp into your daily life
Developing and maintaining a connection with nature is something we're passionate about at Hemp Gallery Australia. As a purpose-led brand inspired by and centred around hemp and the natural world, a core part of our mission is to aid our community in connecting with and experiencing nature. A connection with nature enhances mental, physical, and emotional wellbeing.
Made in Australia, for Australia
Hemp Gallery Australia's products are locally made using locally sourced materials.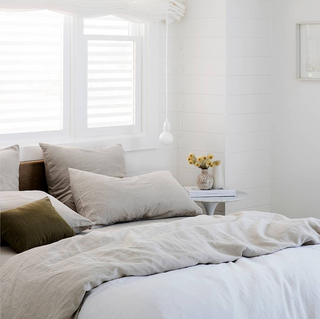 Our mission
Luxurious, ethical and sustainable
Our mission is to create luxurious, ethical, sustainable products using natural, sustainable ingredients, while aiding people's wellbeing by connecting them to nature.
Our founding story
Family Owned & Operated
Hemp Gallery Australia was founded by husband and wife duo Beatrice and Ray Rankin in 2002. Born out of a desire to educate and share their love of hemp as well as find eco-friendly, non-toxic products that were both efficacious and safe for even the littlest members of every household, the Hemp Gallery range of bed linen, fabrics, homewares, foods and personal care products harnesses the power of one of the strongest plants on this earth to inspire a safe, caring, and beautiful world.
follow @hempgallery on instagram