Learn more about hemp clothing
In an ideal world, clothing would be made from inexpensive, durable, environmentally conscious and hygienic material.
Looking for eco-friendly fashion choices? If you practice sustainable living and love making clothes, we offer high quality hemp fabric in Australia for the local and international market that your...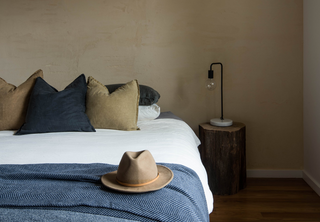 Our products are
Durable, breathable and anti-bacterial
A non-toxic option for all humans, animals and surroundings.
Our products are
Biodegradable and environmentally friendly
It's better to give than recieve, so we ensure our products give back to the earth.