Benefits for hemp skin
Moisturising masks work well for a variety of skin types, and they can be tweaked in endless ways. This Happy Fresh Hemp Mask balances and cleanses the skin with the...
Remember aromatherapy? Remember stocking up on essential oils and burning them in diffusers? Well, the practice is back, thanks to a return to plant-based and natural wellness techniques. It's just...
Our products are
Kind to your family and to the environment
With every product sold we donate to 1% For The Planet.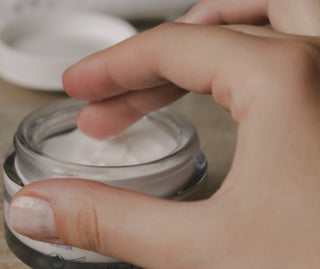 All our products are
Recyclable and reusable.
Bring your empties back to us and we'll happily refill.