So, you've received a package in a DirtBag? Woohoo, congrats, you're smashing that eco-warrior lifestyle! However, to ensure it fulfils its eco-friendly journey, the final step is making sure it's properly disposed of.
Compostable packaging is often seen as one of the more challenging sustainable packaging solutions as, unlike recycling, composting facilities are not readily available to many consumers in Australia. However, disposing of Compostable Packaging is not as hard as you think! We've broken down the process of breaking down our Compostable Mailers.
HOW DO I DISPOSE OF COMPOSTABLE MAILERS?
1. CHECK IF IT'S CERTIFIED COMPOSTABLE
In Australia, for a product to be considered compostable it needs to be certified to one of two Australian standards, Commercially Compostable (AS 4736) and/or Home Compostable (AS 5810). Before composting check the bag to see if it has one of the icons below, and if it doesn't, avoid composting.

2. PREPARE YOUR MAILER FOR COMPOSTING AND REMOVE ALL THE ADHESIVES
Labels, stickers, tapes, adhesive seals, or anything that won't break down, make sure it's all removed so it doesn't contaminate your compost.

Handy hint! Cut your compostable packaging products up into strips to help it break down.
3. THROW IT IN YOUR HOME COMPOST
Dirt Bags are certified home compostable to Australian standards, which means they will completely break down within 180 days. If you don't have your own compost bin, check at your local community gardens or even ask your neighbours. If you're feeling bold, why not try setting up your own home compost? It can even be as small as a benchtop compost bin.
Handy hint! Jump onto your local council website to find a local community garden near you, or visit ShareWaste to get connected with home composters in your area.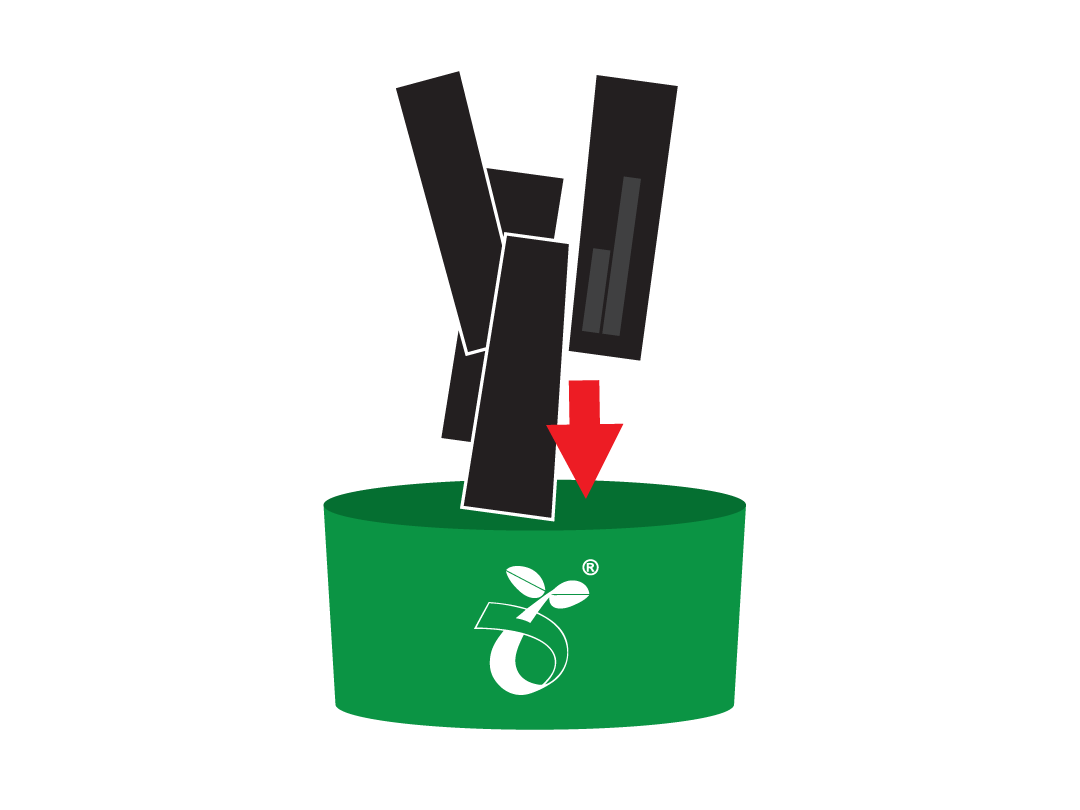 4. COMPOST THROUGH AN INDUSTRIAL FACILITY
If you can't find a compost bin locally, not to worry! You can also compost Dirt Bags through an industrial composting facility, meaning it will completely break down within 90 days. Dirt Bag Compostable Mailers are certified commercially compostable to the Australian standards, which guarantees it's passed a worm toxicity test, a non-negotiable for Australian industrial composters. Visit your local council to see if you can get a green waste bin added to your curbside collection.

Handy hint! 
Compost Connect
 is another great organisation built to help businesses and consumers get connected with composting facilities within Australia. Visit their 
website
 to find out more.
WHAT NOT TO DO
1. DO NOT PUT IN YOUR RECYCLING BIN
Putting your compostable materials in your recycling bin will actually contaminate the rest of your recycling, meaning it cannot be put into the recycling process.
2. DO NOT PUT INTO LANDFILL (IF YOU CAN AVOID IT)
Compostable materials require a specific combination of heat, moisture and oxygen to break down, which landfill does not provide, meaning it will take a lot longer to decompose.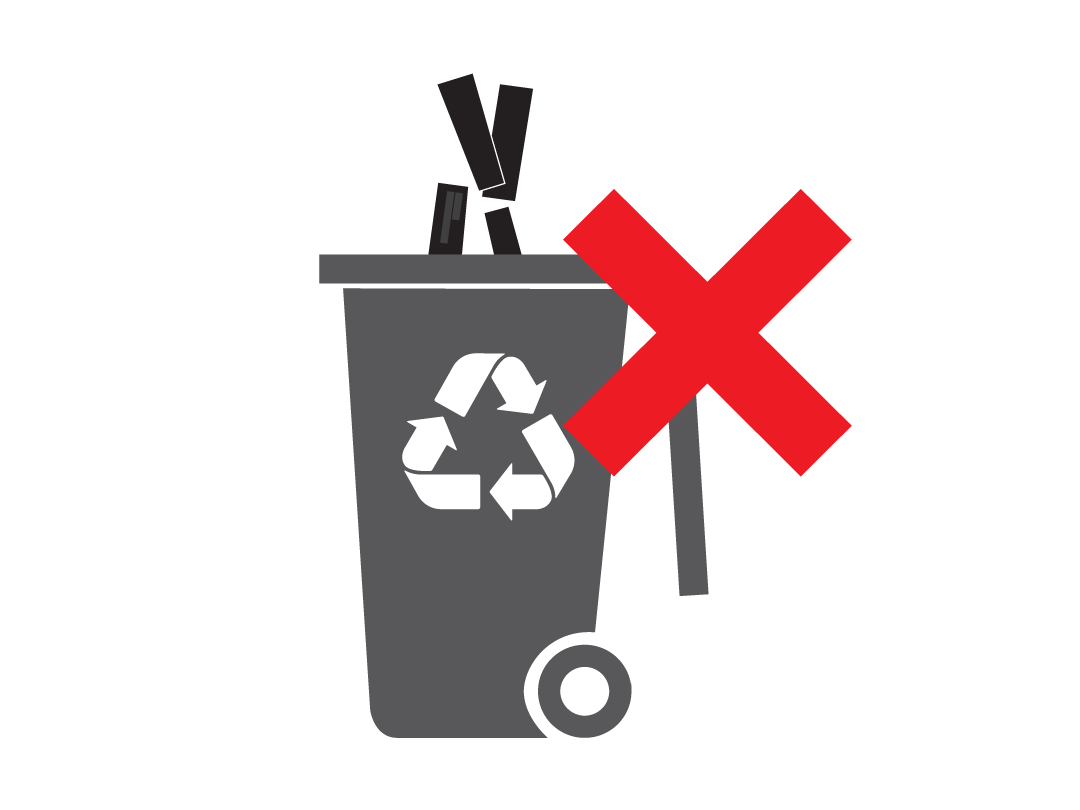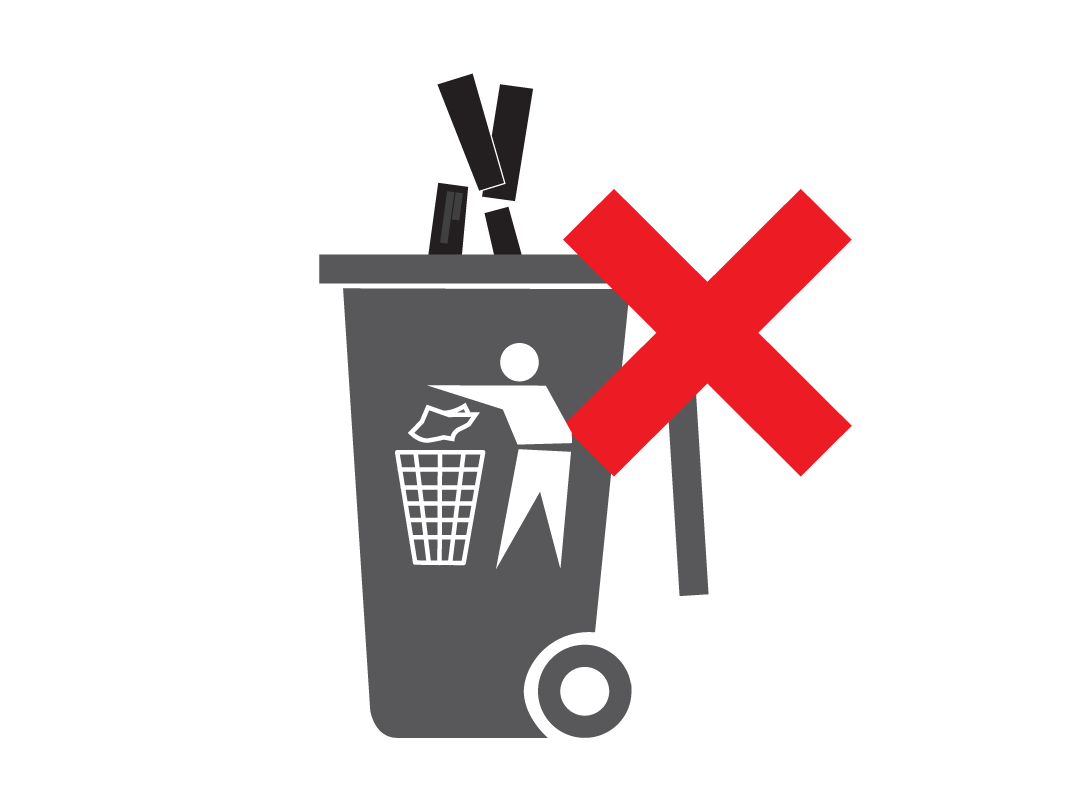 Hemp is considered a highly sustainable plant due to its minimal environmental impact, versatility, and potential to reduce the dependence on less eco-friendly materials. It plays a crucial role in promoting environmentally responsible practices across various industries.